Executive/Personal Assistant and Project Manager to the Founder in San Antonio, TX
Last updated: May 19th, 2023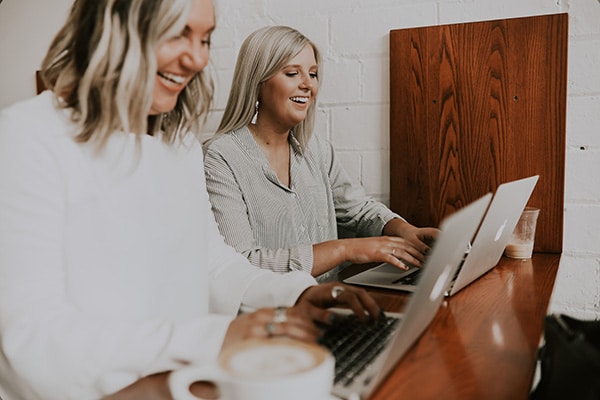 Executive/Personal Assistant and Project Manager for Music Academy
A business owner of a music academy had just relocated to San Antonio from New York City.  He was looking for an Executive Assistant, a "right hand", to help him in all things administrative. The ideal candidate needed to be tech savvy with strong verbal and written communication skills. During COVID, we found a great fit for the Founder.  The candidate, who lived in San Antonio, had over 10 years experience working as an Executive Assistant/Client Service Assistant at a prestigious law firm in the area.  She wanted to make a move to a less corporate setting and had an overall interest in the music business. She had a BA in English from the University of Texas, San Antonio.  
V-21-14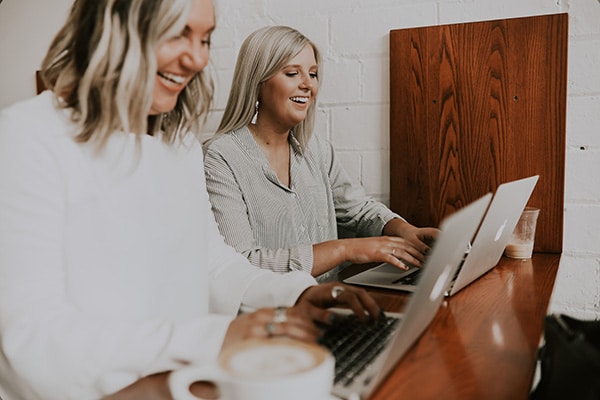 Find Your Executive Assistant Now
If you're interested in hiring an executive assistant, personal assistant, office manager, or other support staff, we can make finding the perfect candidate fast and easy. Contact us to get started.
Find My Assistant