Executive Assistant to CEO, Global Media Firm, Florida
Last updated: May 19th, 2023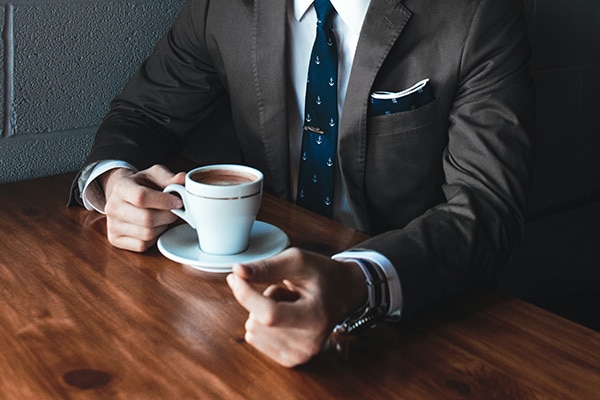 Executive Assistant for Global Media Firm
A well-established global media company with a diverse portfolio and offices in NYC and Boca Raton came to us to find an Executive Assistant to act as the right hand to the CEO who was based primarily in Boca Raton. After doing our research on talent in the area, we came to the conclusion that the experience level of the assistant the CEO desired would require someone to relocate from NYC to Florida. We did a deep dive and found three amazing candidates who were open to do just that. Within five weeks our client hired a candidate who had worked for seven years at one of the largest alternative asset management firms in the world and could fulfill the high demands the role required.
V-20-14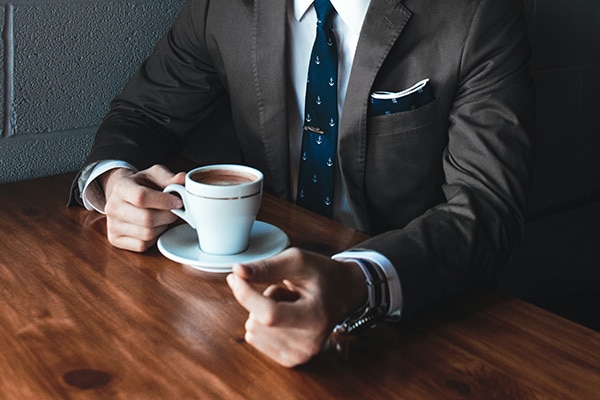 Find Your Executive Assistant Now
If you're interested in hiring an executive assistant, personal assistant, office manager, or other support staff, we can make finding the perfect candidate fast and easy. Contact us to get started.
Find My Assistant