Virtual Administrative Assistant to Head of Human Resources in Palo Alto, CA
Last updated: May 19th, 2023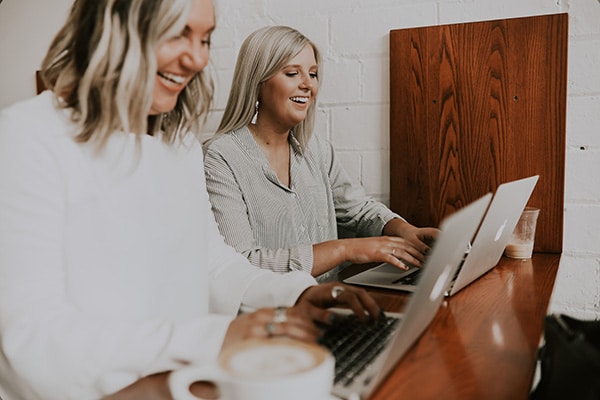 Virtual Administrative Assistant for Tech Startup
A rapidly growing start-up technology company incorporated in Nevada but with headquarters in Palo Alto, CA recently hired a Virtual Administrative Assistant from C-Suite Assistants to support the Director of Human Resources and the Executive Assistant to the CEO who were both working with executives in a variety of locations and time zones. Although the position was virtual, they required that the assistant live in the Las Vegas area so as to easily help with events and conferences when required. C-Suite Assistants found an excellent candidate in Las Vegas who had extensive experience as an Executive Assistant and Client Service Manager. She had the required expertise with CRM systems, Project Management and Technology – skills that enabled her to work easily and productively in a virtual capacity.
V-19-29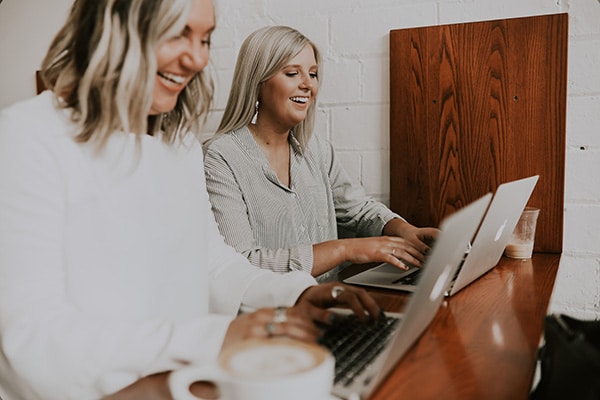 Find Your Executive Assistant Now
If you're interested in hiring an executive assistant, personal assistant, office manager, or other support staff, we can make finding the perfect candidate fast and easy. Contact us to get started.
Find My Assistant