Executive Assistant to World Renowned Scientist and Research Institute in San Francisco, CA
Last updated: May 19th, 2023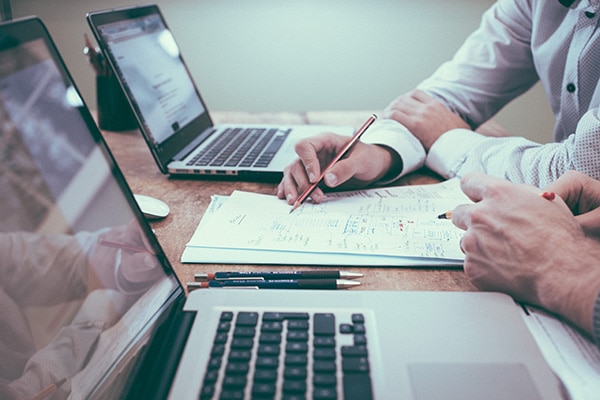 Executive Assistant for Renowned BioMedical Research Group
A prestigious research institution dedicated to promoting health worldwide through advanced biomedical research (currently involved in ground breaking work on a vaccine for Covid-19) required a senior C-Suite level executive assistant to provide high level support. The role called for a "right hand" person to act as gatekeeper internally at the university and as well as externally to private corporations, foundations and  high ranking government officials around the globe. This person also had to be comfortable with completing ordinary administrative tasks such as expense reports. We found the perfect match, a C-Level career EA who came from the venture capital world, understood the process of raising funds, had philanthropic experience and was accustomed to working in a fast paced environment. She also had a Master degree from Harvard University and had been a teaching fellow.
V-19-26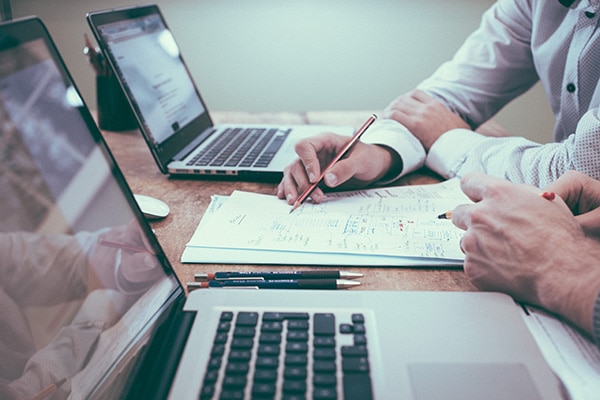 Find Your Executive Assistant Now
If you're interested in hiring an executive assistant, personal assistant, office manager, or other support staff, we can make finding the perfect candidate fast and easy. Contact us to get started.
Find My Assistant